My Life is Art
Follow My Journey.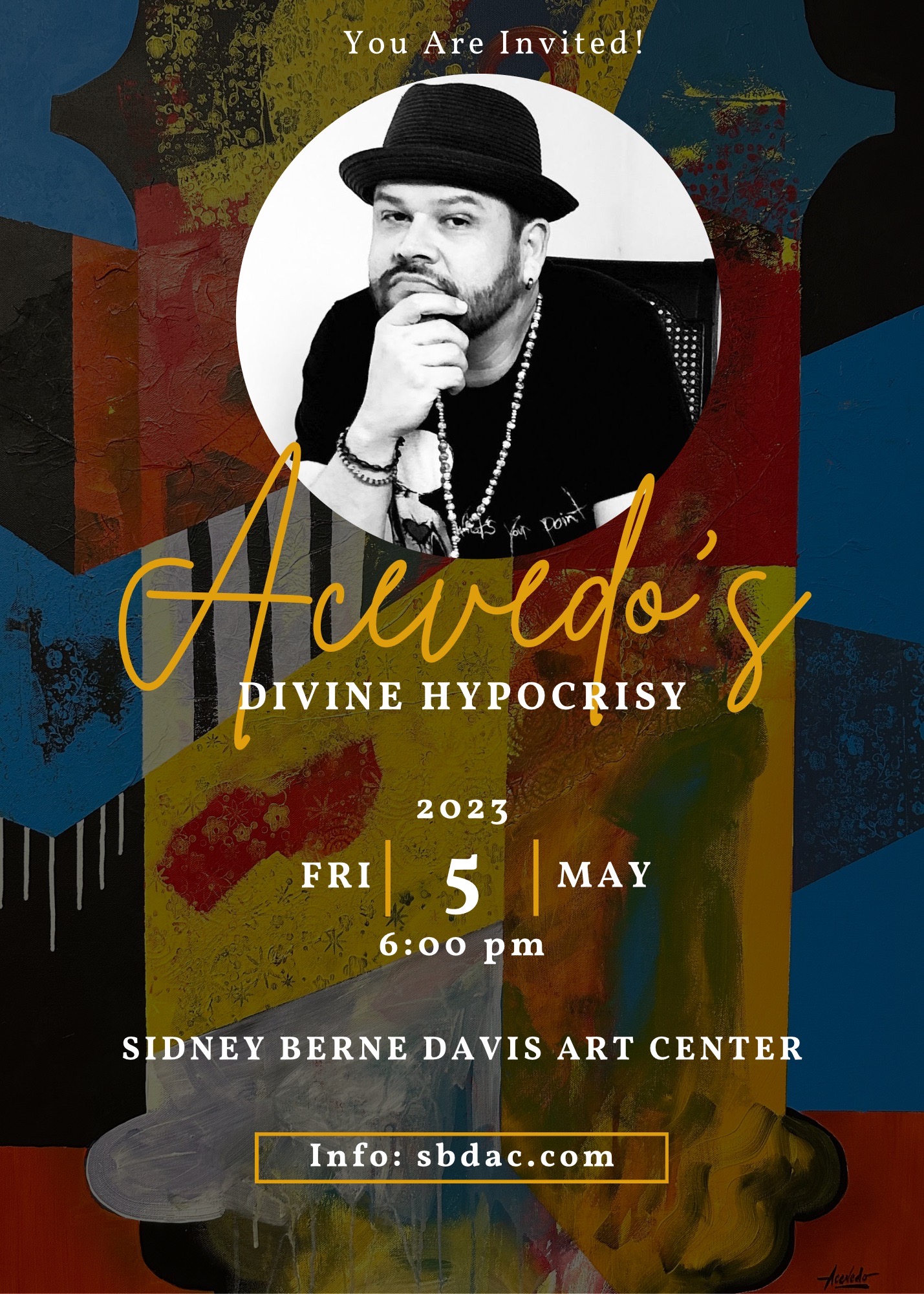 Divine Hypocrisy, by Artist David Acevedo, Opens May 5, 2023 at the Sydney Berne Davis Art Center
Fort Myers, FL – In the month of May, the Sydney Berne Davis Art Center is showcasing the artwork of renowned visual artist and entrepreneur David Acevedo. The opening reception for his collection entitled Divine Hypocrisy is scheduled for Friday, May 5, 2023, from 6:00pm to 10:00pm, in conjunction with the monthly Fort Myers Art Walk event. The exhibition will be on display through May 26, 2023.
David Acevedo is considered one of southwest Florida's most prominent artists. Since his arrival in the area in 2000, he has been crucial to the city's cultural growth through his art, proposals, business accomplishments and event coordinating. Acevedo is one of the co-founders of the very popular Fort Myers Art Walk. He is the founder of DAAS CO-OP Art Gallery & Gifts, which houses over twenty-five local artists and operates as the only cooperative gallery in the city, the Union Artist Studios and most recently, the Arts & Eats Café – two other unique concepts promoting local artists in southwest Florida.
Divine Hypocrisy is yet another impressive collective of pictorial stories, coming from the deepest parts of the artist's intellect. Acevedo gravitates towards symbolism and is meticulous with the portrayal of his subjects, yet the messages are most times hidden. "I am a rare species, who can be introverted and extroverted at times. Much like the Florida weather." – says the artist presumably joking, but clearly not. "I want to tell a million stories and I do while in the creative process, then I rest my soul. Once the piece is signed, it is up to anyone who stands in front to interpret, assume or just wonder." – adds the artist, who is proud to be one of the original Fort Myers Art Walk event, among others. Regarding these recent pieces, Acevedo has noticeably incorporated more elements alluring to his homeland of Puerto Rico. With pieces like "Garita de Vida," he proposes a nostalgic scene of a lonely plantain bunch visible through the small window of a large garita (sentry/observation box) like the ones found in the fortresses of Old San Juan. In the scene, there are paper planes flying around. Beautifully executed, this painting could be described as surrealistic, as well as expressionistic, or just uniquely Acevedo's.
In his artistic statement, Acevedo tells us: "The artwork I produce has been described in many styles from abstract expressionist to pop and even surrealism, but I have found that descriptive labels push me to stay within the limits of a movement and that counteracts with my muses. I humbly admit traveling the journey of experimentation and I continue the constant search for individualism within my body of work. The materials I utilize to create my paintings are usually photographs, magazine cut-outs, acrylic paints, gesso, inks, pencils, dry and oil pastels, oils, enamels, colored markers and pens; applied to cotton rag paper or stretched canvas. A particular painting of mine could have all these mediums or as little as one; it all depends on my vision at the moment and most importantly, my mood." 
During the opening reception, supporters of the Flowers for Ana project will see their pre-purchased paintings from the collection for the first time. Acevedo launched this project earlier this year in honor of his late mother, and to connect with the audience in a more personal way. There are only 29 pieces in the series. 
The Sidney Berne Davis Art Center is an icon of the arts and culture in southwest Florida, located in the heart of downtown Fort Myers.  The Grand Atrium gallery, considered the main gallery of the venue, has been the site of many important events, including two prior solo exhibitions by Acevedo. The Divine Hypocrisy collection will be yet another important production in the career of this gifted artist, whose years of dedication to his craft and the local arts have implanted his signature in the revival of this city.
Divine Hypocrisy by David Acevedo is on display through May 26, 2023. For additional information and visiting hours, visit SBDAC.com.
"La Larga Espera," a mixed media piece created between 2021 and 2022 for the Divine Hypocrisy series was chosen as the cover image for one of SWFL's most popular arts and entertainment magazines. The Happenings Magazine is the main source for all events in all of SWFL. 
Divine Hypocrisy opens Friday, May 5th at the Sidney Berne Davis Art Center in Fort Myers, FL. The Happenings Magazine is available in most establishments in and around southwest Florida. For more informaiton visit happeningsmagazine.net.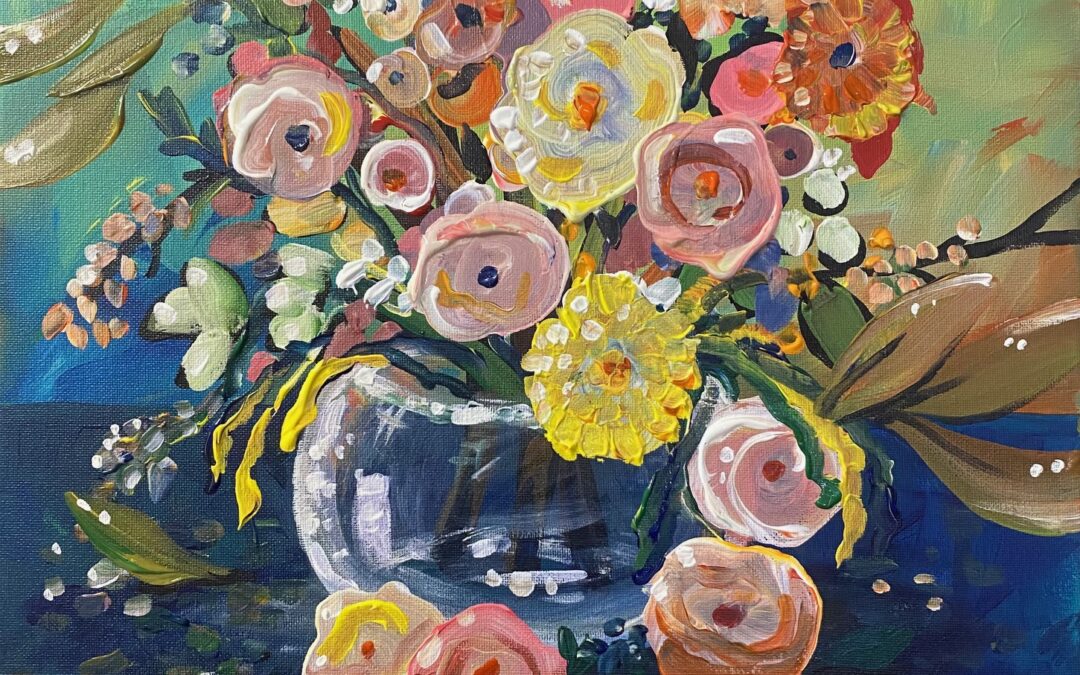 Pre-Sale Starts Monday, December 19th at 7:00 am. Closing of pre-sale is Thursday, January 19th at 5:00 pm. Each one of these pieces represent a month of healing and a way to share a very personal journey with the world. In May of 2023, twenty nine months after my...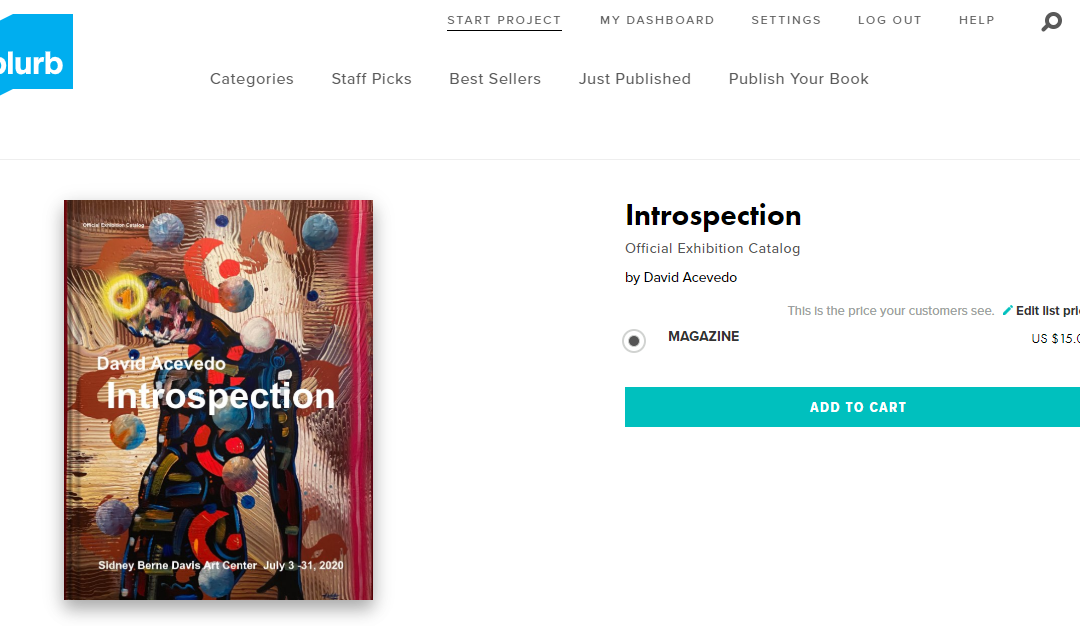 This is the official, self-produced catalog for my recent exhibition, entitled Introspection, which opened at the Sidney Berne Davis Art Center in July 2020. This project, one that started in the summer of 2019, was laborious and a bit stressful. Then it all...